Feathered Friends, reinvigorating a brand through a campaign while staying true to its roots.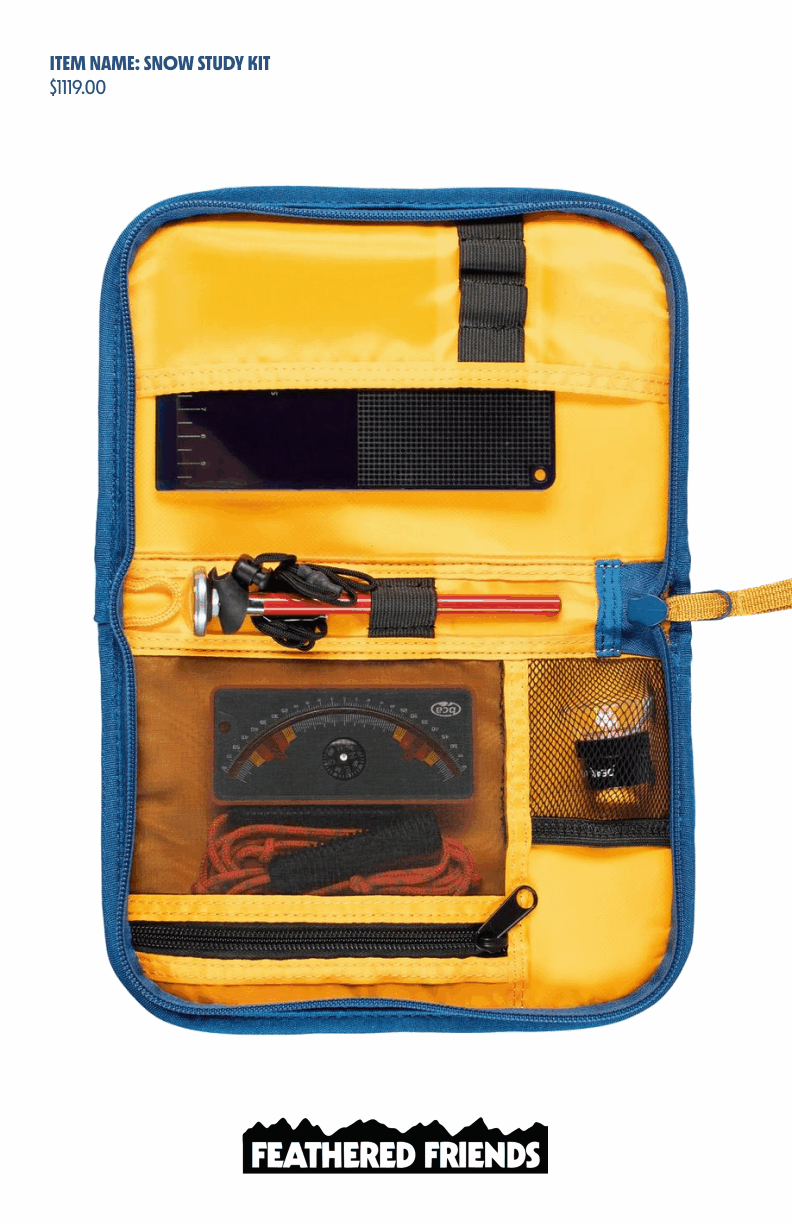 CHANCE AT A SECOND LIFE
Fall from Grey-ce
Over time, we've felt Feathered Friends' voice be muddled. After moving its store from the industrial district to Yale Ave, across from the REI Flagship, the Feathered Friends story is camouflaged behind its grey exterior.
HERE'S WHERE WE FLY IN


Warmth Wherever You Are.

It was time to uplift the hickner's story— from selling hand-sewn sleeping bags at the U District street fair to supplying parkas in Antarctica — with our Warmth Wherever You Are campaign.


IDENTITY APPLICATION


Soaring above the rest.

Inspired by a mix of Wes Anderson vibes and retro outdoor aesthetics, we whipped up some additional posters and billboards to go up all around Seattle, using fun photos of both gear and people. We incorporated fun copy and bold colors to reflect unique products across the board.






TAKEAWAYS ︎︎︎
Scaling new heights.
Reflecting the brand history, capturing it's charm and respecting the handcrafted products it produced was for sure a peak to summit. it took us quite some time before we finally landed on one that we felt encapsulated the community and pride of feathered friends. This campaign was a lesson in collaboration, iteration, and scaling new heights
🏔.
EXPLORATION ︎
PROCESS, SKETCHES, MOODBOARDS, BRAIN DUMPS + MORE︎︎︎