Timeline
: 2 Mo
Tags:
UI/UX, Brand Identity
Team
: Ashley Tseng︎︎︎ Andrea Gonzalez
Tools:
Principle, After Effects, Figma
Park Bound,
facilitating an immersive national parks experience.
Provide a platform that uses immersive video to highlight different parks and activities, and prepare for any park visit through an in-app pass

purchase.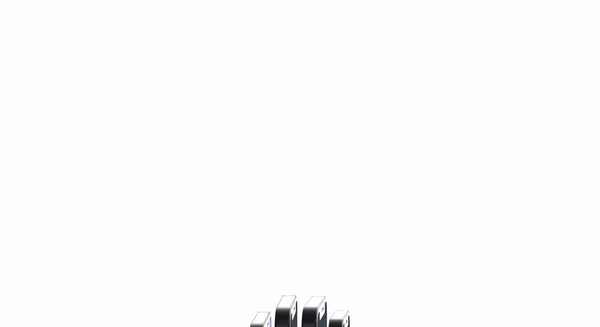 Aiding aspiring adventurers,

the U.S. national parks system is vast and can be difficult to navigate, especially for people who are new to visiting the parks.
From understanding what in-park activities are available, to choosing which park pass to purchase, all the different options and information can feel overwhelming. We wanted to create an app that could help users explore a wide variety parks and the unique features and activities available at each park, to help them plan their visits.
DESIGN SYSTEM
Making the outdoors come in.
Developing a system that could handle different visual content and provide multiple interaction points through a simple interface was no easy feat. Thus, systematizing each component and constantly testing the functionality of elements was integral to crafting a enticing and welcoming experience.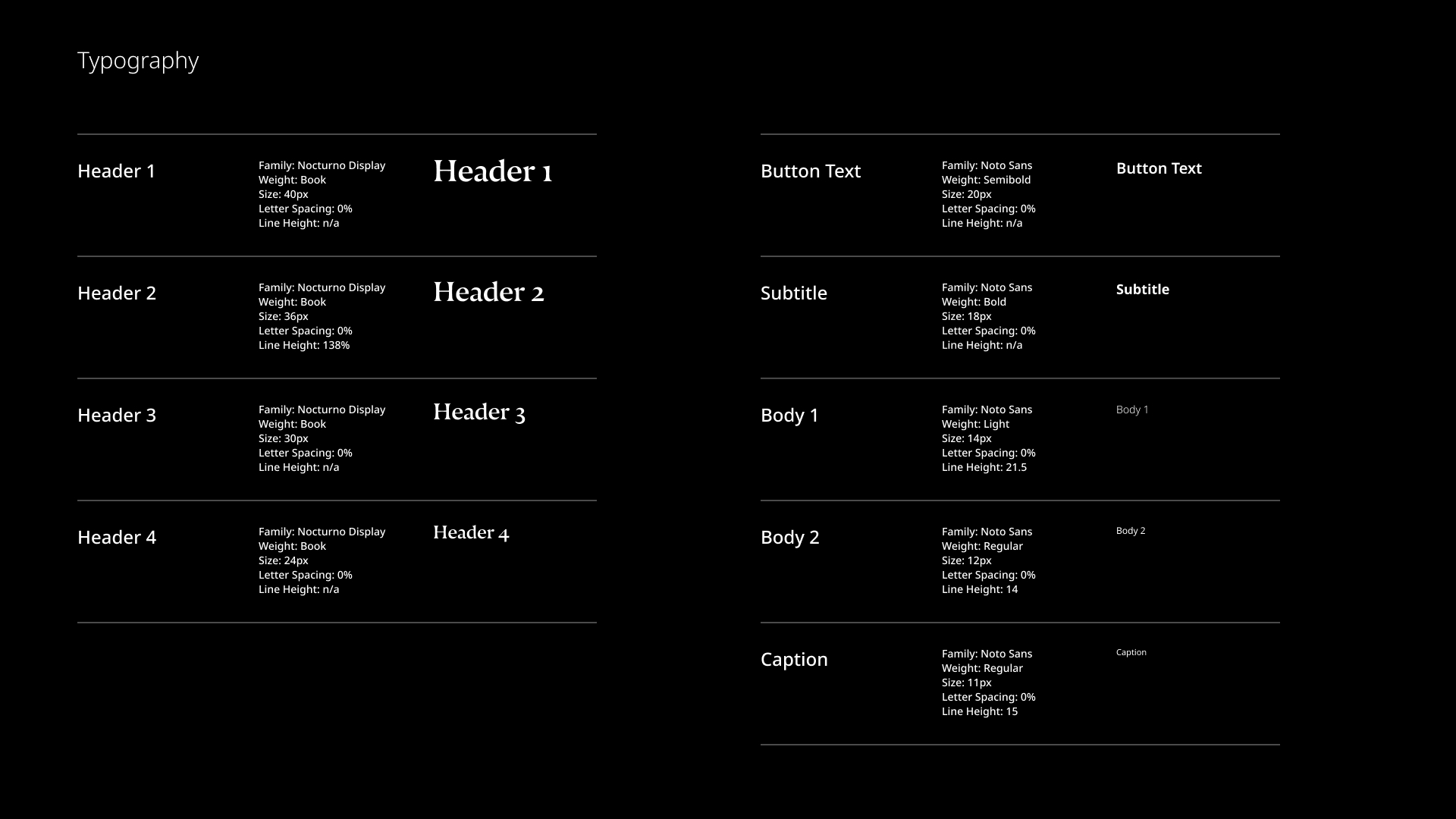 TAKEAWAYS ︎︎︎
4 steps forward on this path 🥾
1. Develop upload feature and what content creation will look like for users
2. Tighten/expand park and activity information displayed
3. Unify all aspects of the app and carry immersive nature throughout
4. Further develop the Park Bound brand image

EXPLORATION ︎
PROCESS, SKETCHES, MOODBOARDS, BRAIN DUMPS + MORE︎︎︎