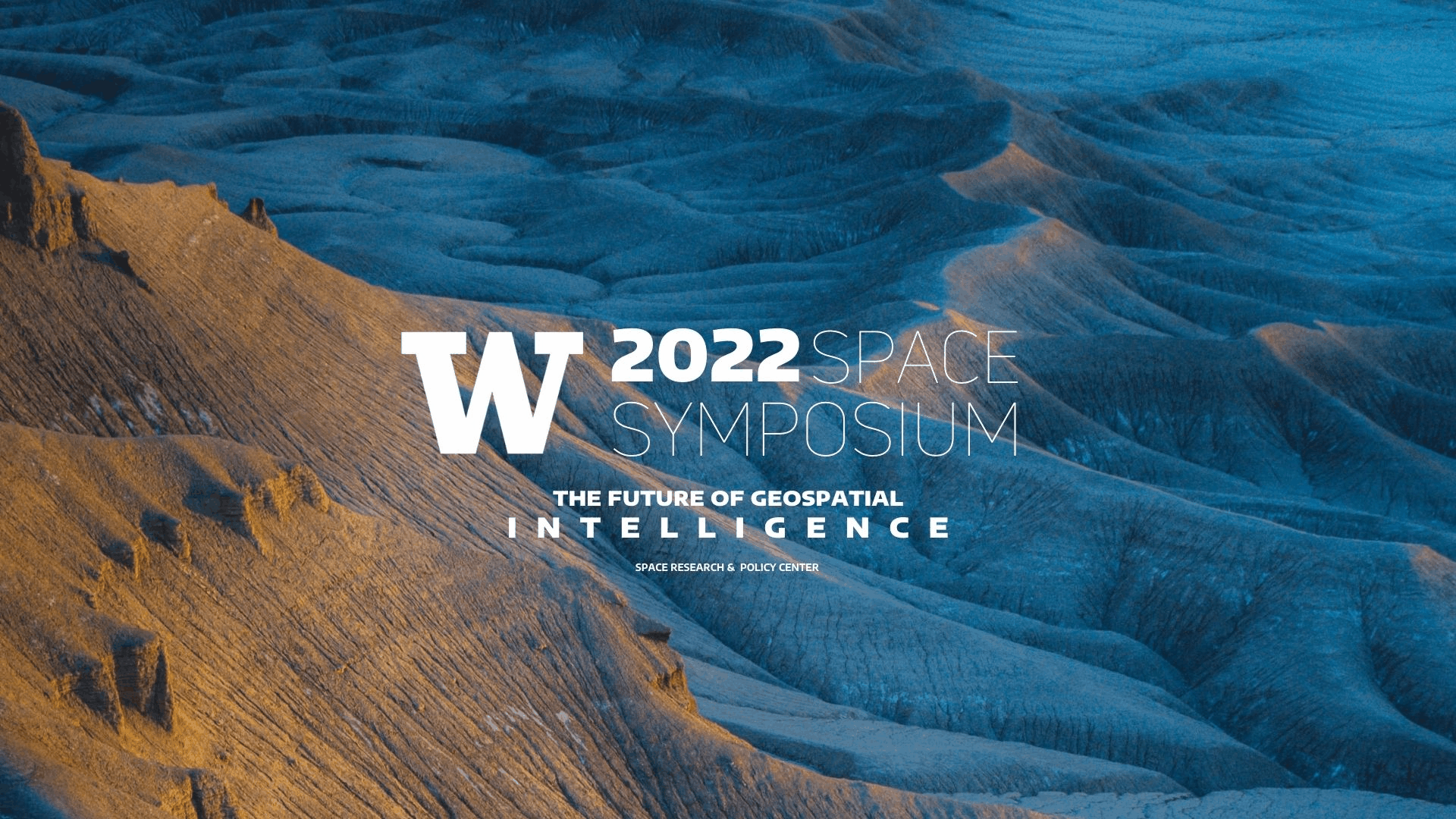 Tags: Identity, Assets, Illustrations
Tools: Adobe CC, Figma

UW Aero + Astro, creating new assets for one of the University of Washington's oldest departments.
PROJECT OBJECTIVE
How to do a gentle identity refresh within the bounds of a set brand.
Go Dawgs! The UW has an enduring presence, and identity defined by its boundless "W", but when it comes to a unilateral presence in typography across campus, you might see some differing results. Although there are
set guidelines︎︎︎
by the school, the application seems to vary.
SOLUTION
Contrast + Space-tial Acceptance

Although maybe not groundbreaking in terms of improving mark design as a whole, for this department, the modernized line break between the UW's Classic W and the abbrievated department title stacked allowed for a more recognizable and highly adaptable applications. It also created a brand style that could be applied to departmental labs, groups, RSO's, and conferences.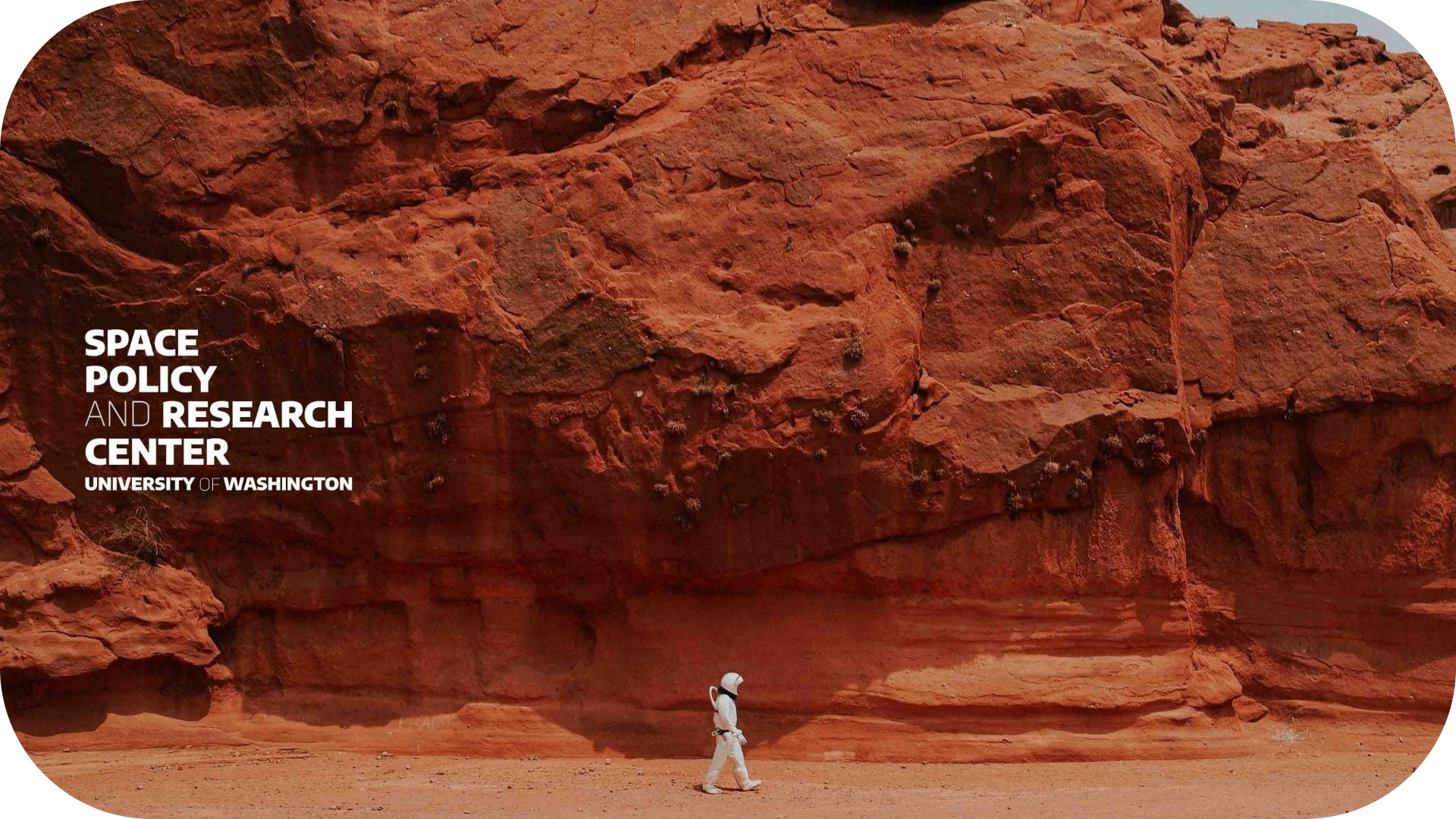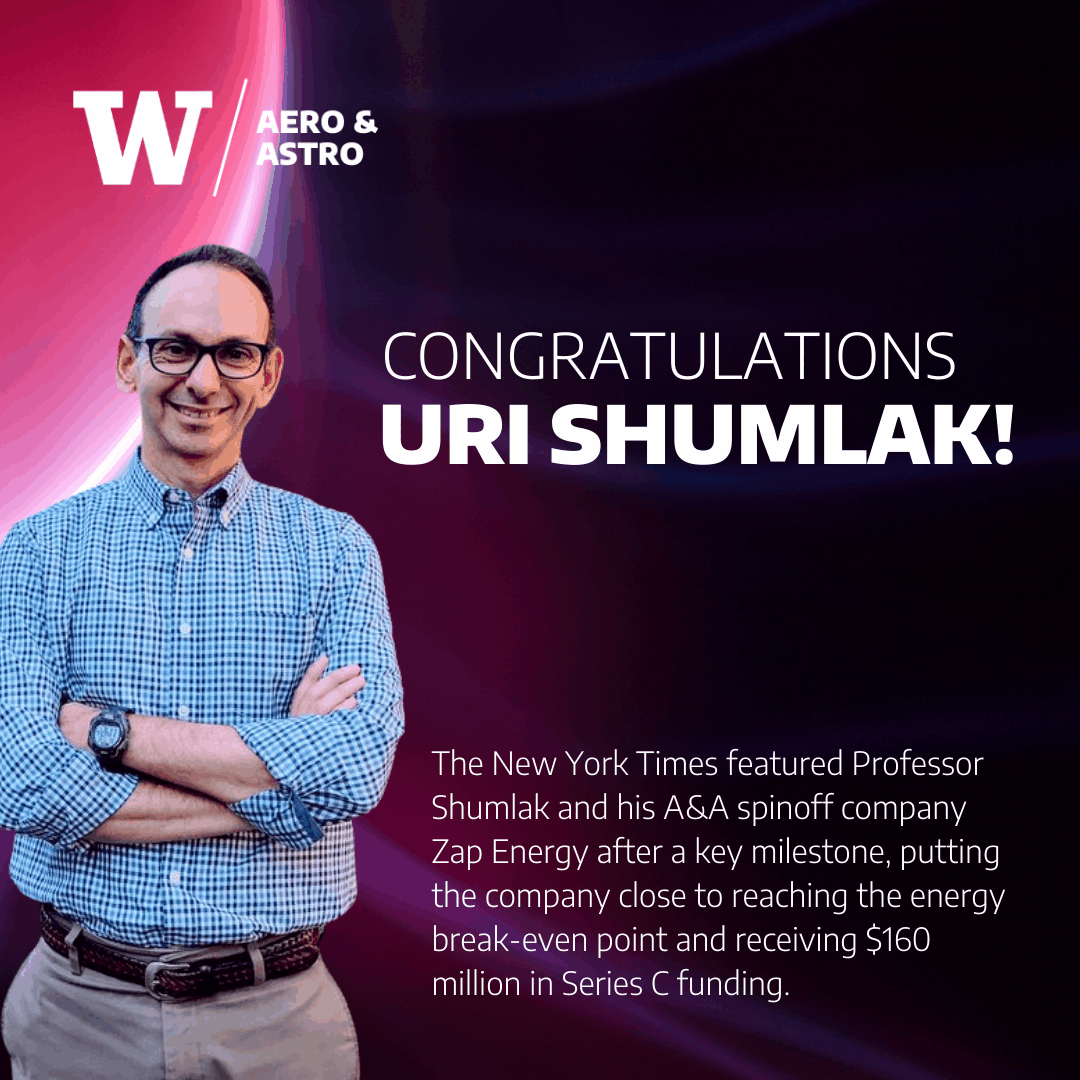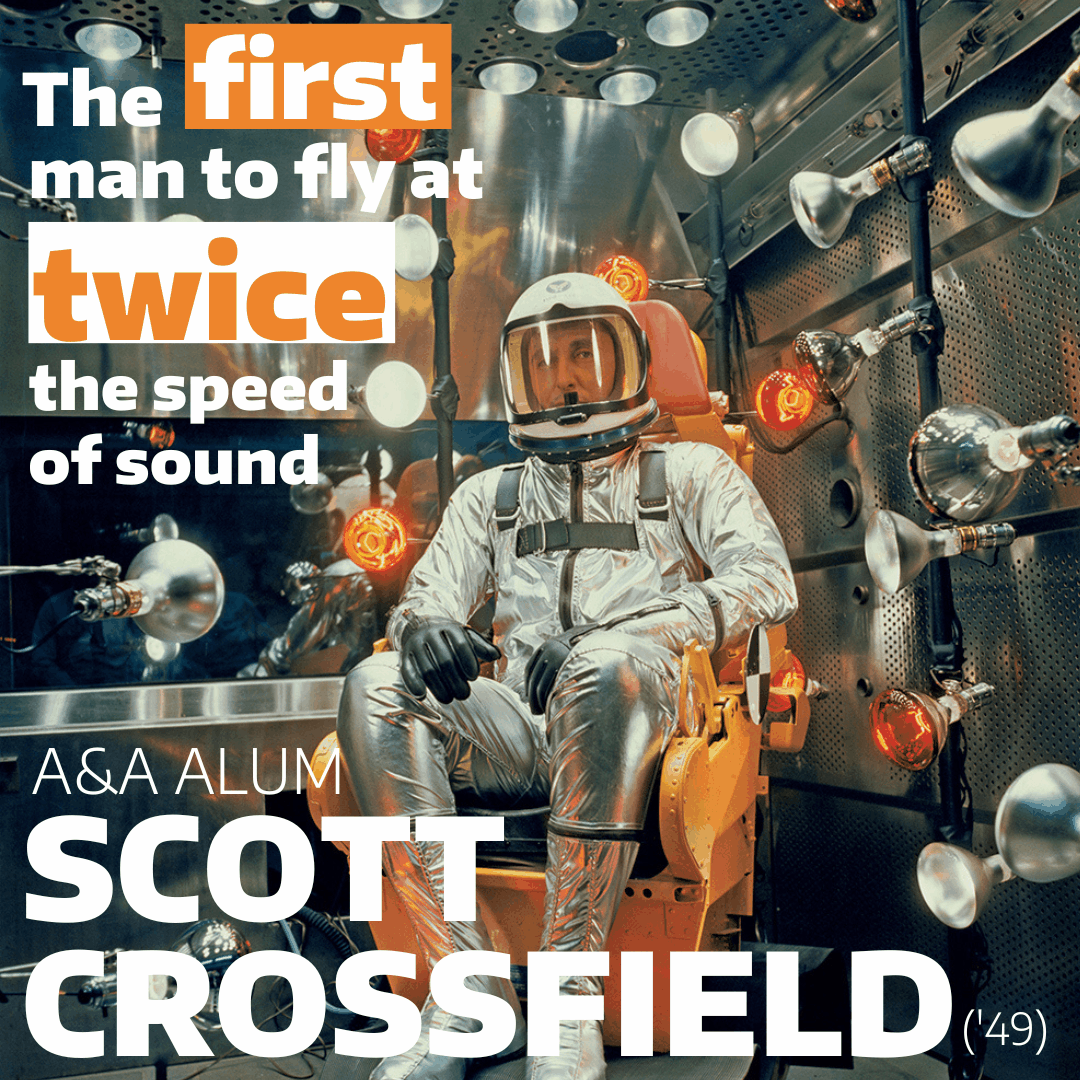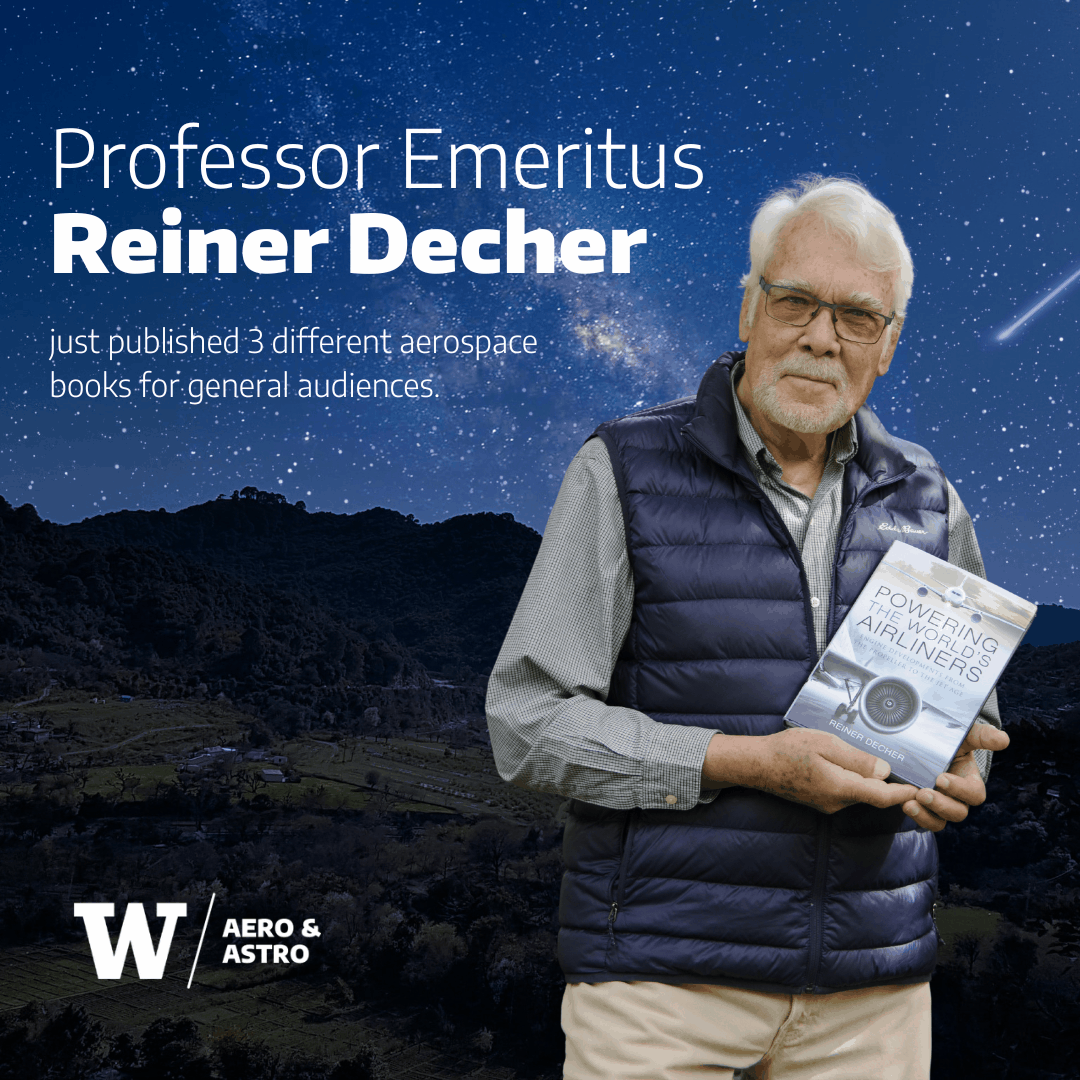 TAKEAWAYS ︎︎︎
Ground Controlled.
One of the reasons that I decided to pursue design, was beacuse of the opportunities to experiment with promotional material for this department during my work study. I would probably have just been a buisness major, or law-school bound. Additionally, beacuse of the already established guidelines set by the school it was a safe space to understand branding, exhibition work, collaborative project, and research and approach them with a growth mindset. This department introduced me to a whole new world of communication and design exploration, for that I am eternally greatful.